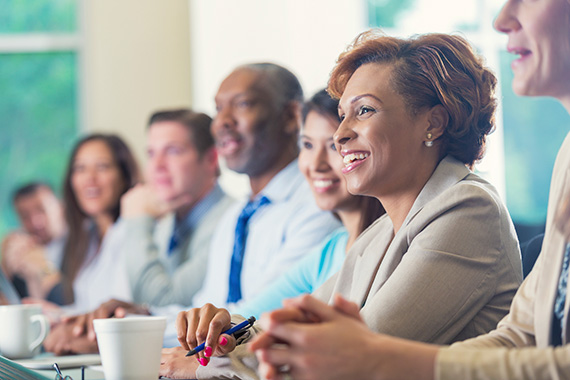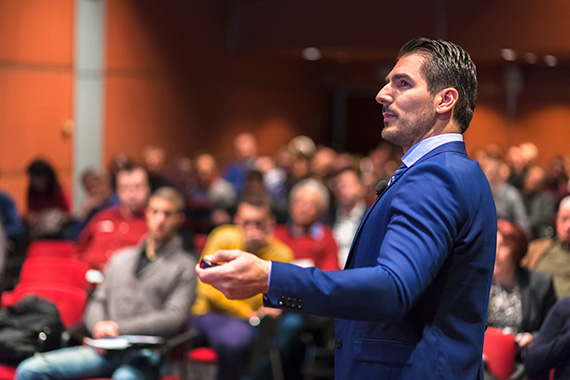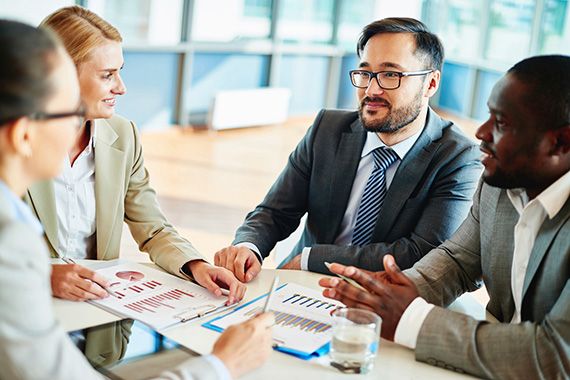 Whether you require a short impactful image workshop for a department or a multi-day training for all of your managers, Image Matters, will create a program that fits your needs.
Popular Seminar Topics Include:
Image Power: A presentation focusing on the impact personal image has on business and social success, with an emphasis on the wardrobing and grooming fundamentals that business people must master. This topic gives participants a thorough understanding of the power of the first impression and how to maintain a lasting positive impression. This presentation introduces the scope of professional presence as how we look, sound, and act.


Making Business "Casual" Work for You: This presentation is perfect for the corporation that allows a business casual environment, but does not want employees slipping into an "anything goes" attitude. Focusing on four distinct types of "casual", participants will have a confident understanding of the appropriateness of each.


Corporate Etiquette: Proper manners and knowledge of protocol are rare skills among young professionals (and, unfortunately, among many seasoned professionals as well). This presentation demonstrates how interpersonal skills make all the difference in today's competitive workplace. Includes making introductions, conversational skills, non- verbal communication, voice mail, email and phone skills, social media, business entertaining, and meeting etiquette.


Sprinting to the Executive Suite: An image boot camp for managers in line for the highest levels of an organization. Includes the appearance, behavior and communication elements of executive presence. Presentation skills for large and small audiences as well as for television and press conferences. Understanding the importance of socializing as related to your executive position. Being a perfect host while entertaining top clients, and being the perfect guest at social and business functions.


Lectures or Keynote Addresses: Image Matters can provide an entertaining lecture on any of the program topics, perfect for sales meetings, conferences or corporate retreats.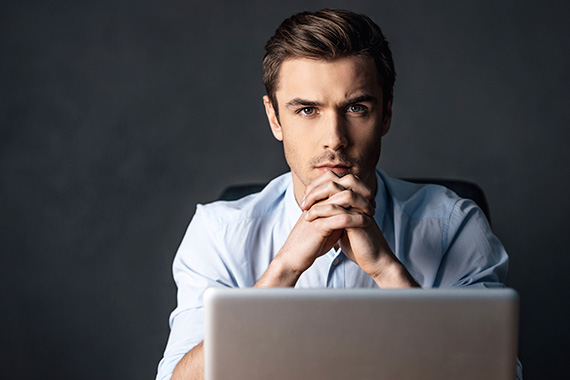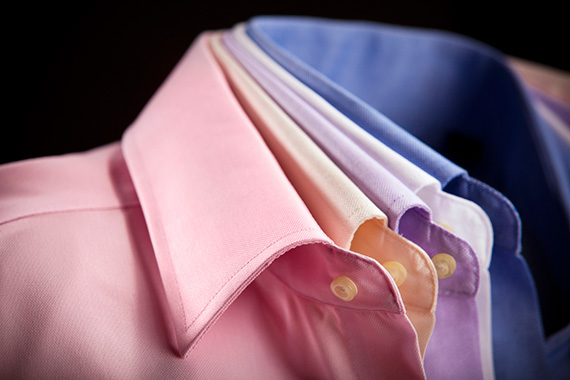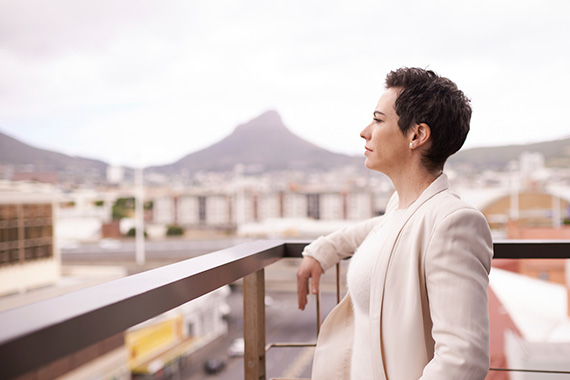 After an initial session to evaluate your lifestyle and career aspirations, your customized image plan may include:
Refining your visual brand and style personality.
Color analysis with recommendations for choosing your most flattering clothing colors as well as understanding the psychology of color in business.
A closet audit (at your home) resulting in a priority list for replenishment.
How to build an effective wardrobe based on your lifestyle and budget.
How to develop a "signature style" that supports the message you want to send to the world.
Adding a powerful business casual wardrobe alongside your traditional business attire.
Best use of accessories for your personality, body type, and career.
Grooming counseling including hair, skin and cosmetics. Private tutorials at our office using high quality products ensure you master quick and effective makeup application. Understanding cosmetic enhancement options.
Shopping assistance (including in-store if desired) including the fundamentals of garment quality, how to shop sales, when a bargain is not a bargain.
Understanding garment care to maximize your clothing investment. Choosing fabrics wisely for comfort and wear. Using tailors effectively.
Mastering body language that establishes you as a leader.
Dining tutorial to refines your abilities as the perfect guest and the perfect host.
Conversational skills for social confidence and improving vocal attributes for clarity of speech, pace, and energy and much more for better communication.
Practice and feedback of public speaking and presentation skills that enable you to quickly establish rapport, gain trust and enable authentic communication.
Interview coaching including a video recorded mock interview.
Beyond the Basics:
Master the 12 Qualities of Executive Presence and be equipped to influence and inspire the people you lead.
Refine and practice your presentation style to deliver authentic and impactful speeches and talks. Includes video recording review.
Media training for strong message delivery and handling tough questioning.